Paris Fashion Week with Esimbi Magazine:

I attended my first Paris Fashion Week with ESIMBI magazine in October as the main fashion Editor.
Since the past few months have been some of the busiest of my life; I had little to no time to prepare a proper wardrobe for Paris fashion week.
To top it all, just the day before I traveled to Paris, I held my first Pop in North London. And If you are wondering…What pop up I am talking about, I will let you in.
For the past year, I have been working on a project that I can't wait to reveal soon. And this project has been one of the reasons for my multiple trips this year.
(With the designer of the brand Super Yaya)
I spend PFW with Tina Lobondi, who is the Editor in chief of Esimbi Magazine. Therefore, we had a whole schedule of fashion shows and showroom visits planned.
Starting with a visit at the Ivy & Oak showroom where we found the perfect coat. (See here). And I fell in love with beautiful pieces and cuts all over again.
Then, the second stop was The MARTIN GRANT showroom (pictures below). Apart from it being one the most beautiful showroom I have ever visited, the pieces were just amazing. Check their jacket HERE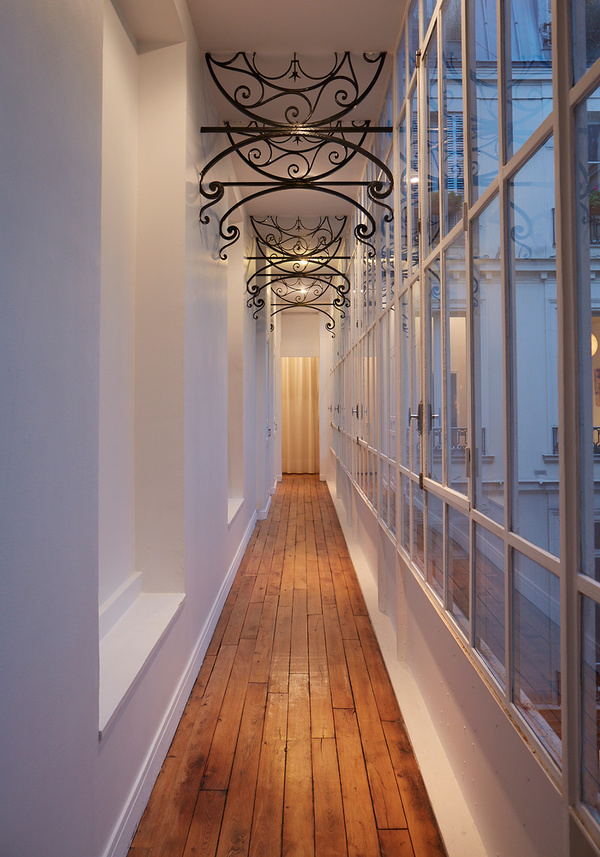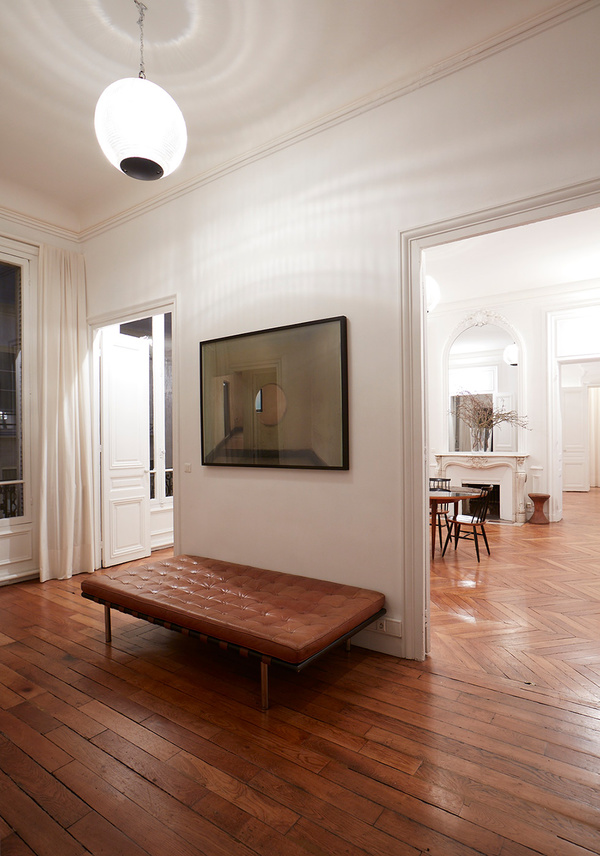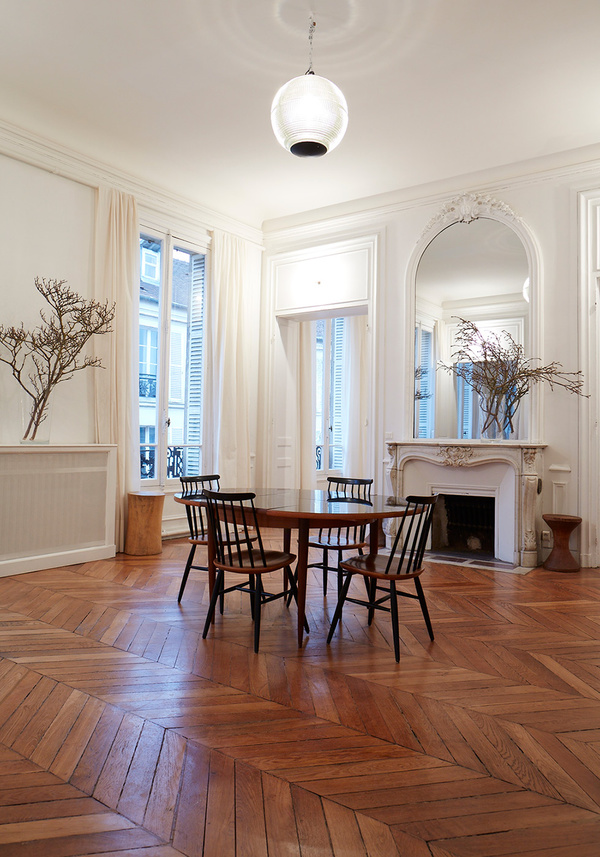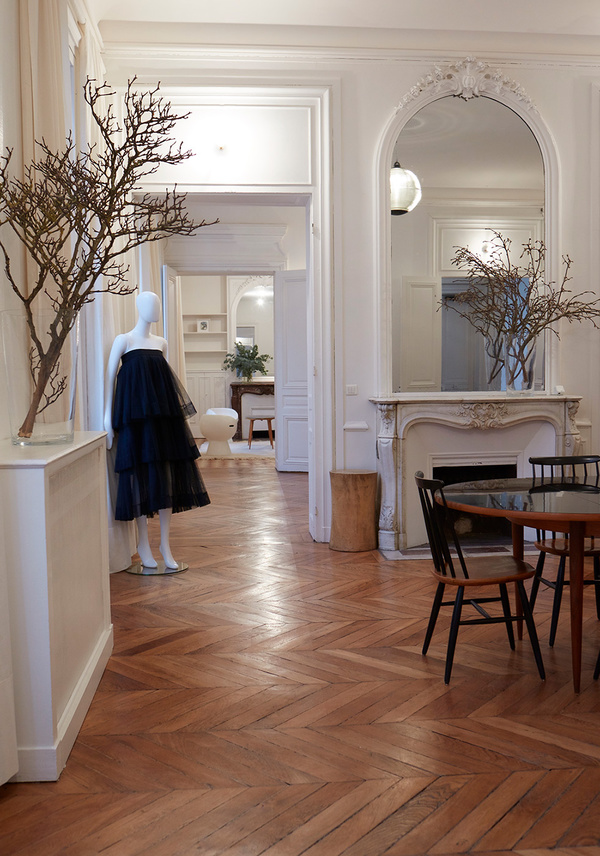 But just before we get to the Martin Grant showroom, We stopped by SUPER YAYA. And I am ashamed to say: It was my first time hearing of her brand. But I am also, happy to say her pieces are absolutely one a kind and I can't wait to wear them. 
When I launch the(special) project mentioned above, I hope it will all make sense.
Finally, the PAUL & JOE fashion show which we end up missing because of the most annoying thing I have always hated during fashion weeks. Not, only did they made us queue for a whie, they later announce the room was at its full capacity!! The nerve of those organizations!!
Honestly, it was one of the most disorganized mess, I have seen in a long time… (Cool Paris, I guess.)
So below, I will share a few tips on how to avoid this type of situations, if you are ever attending fashion shows outside your town:
A few advice I will give if you are ever attending  shows in Paris during the fashion week season are:
Eat, pray, love… Just kidding! Make sure you check your invitation or ticket to see if you are going to be seated or no.
This might seem like a minor detail: but for popular shows; you do not want to e queuing for 30 minutes to later be turned away. With the excuse of " Sorry, there is no more space to fit everyone". As,  unfortunately, the fashion industry is very elite.
Have a pair of comfortable shoes to change into
When getting dress for a show, wearing your latest and sexiest pair of heels might seem like a good idea. I mean, if you are being driven around, that's probably fine. But if you are going to attend more than one show, please have a pair of flats or some stylish trainers to change into.
Have your business cards ready hand and network! Network! Network!
I am an entrepreneur, so I see networking as a way of meeting and creating new business opportunities, be it for my styling jobs or the magazines I work with. And, I can confidently say that networking has become second nature and has opened many doors for me.
Remember:  It is always about learning from others. So, just don't take other people's cards, make sure you actually keep in touch  and find a way to collaborate with your new connections.